Our executive board
World Physiotherapy's executive board is elected by member organisations and consists of the president, vice president and a member from each region. The president and vice president are elected at the World Physiotherapy general meeting, which is held every four years. Regional executive board members are elected by their region and confirmed at the general meeting.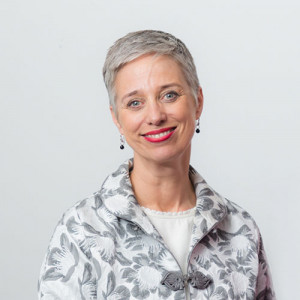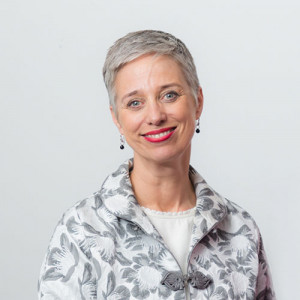 President
Emma is the head of the newly established Department of Physiotherapy & Rehabilitation Science at Qatar University. She has worked in education for almost 25 years and is on leave from Trinity College Dublin where she is an associate professor and fellow. Her research and teaching focus on professional practice issues for the profession. She has taught and lectured in over 40 countries around the world.

In 2015, she was elected to serve as president. She was re-elected for a further four years in 2019. She has experience as a member and chair of boards in Ireland and internationally in a diversity of settings including education, health, research and regulation.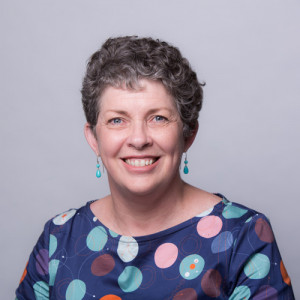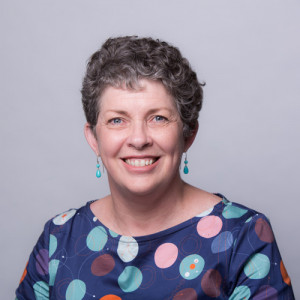 Vice president
Melissa is a private practitioner in South East Queensland, Australia, with expertise in paediatrics and disability. Melissa is the first physiotherapist to gain clinical specialisation in paediatrics from the Australian College of Physiotherapists. She is a former university lecturer and clinical educator. She is past president and honorary life member of the Australian Physiotherapy Association and is currently on the board of the Australian Physiotherapy Council, Taekwondo Queensland, and the GRT Foundation.
She is passionate about global health and leadership, contemporary governance, organisational change and identifying and managing organisational risk. A past AWP regional executive member, she served on the board between 2015 and 2017, and was our inaugural treasurer and chair of the finance committee.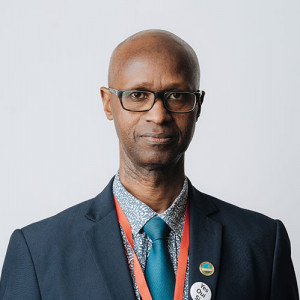 Jean Damascene Gasherebuka
Close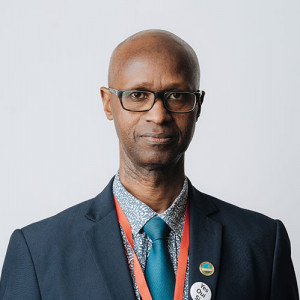 Regional executive board member
Jean is a highly motivated and experienced physiotherapy clinician and educator from Rwanda, in the Eastern part of Africa. He graduated from Wits University in Johannesburg (BSc and MSc PT, 2007) and is a manual therapy expert (OMT 1, 2006). Since 2007, he has been working as a part-time lecturer and clinical supervisor in the physiotherapy department at the University of Rwanda. He is the chairperson of the Rwanda Allied Professions Regulatory Body (2013-2019).

Jean has held many leadership positions at national and international levels, including president of the Association of Rwandan Physiotherapy, secretary and chair of our Africa region (2008-2014). He has also participated in a number of our technical committees and was one of the mentors involved with our SUDA project.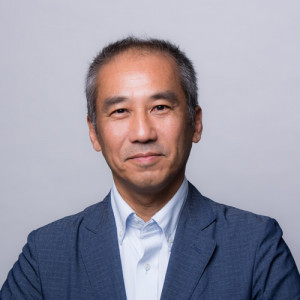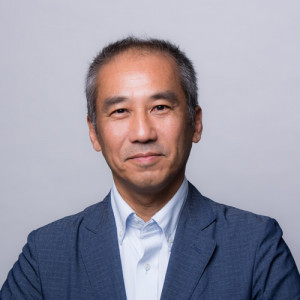 Regional executive board member
Yasushi is a professor in the Department of Physical Therapy, Graduate School of Medicine in Nagoya University, Japan. He holds a Master and PhD in Engineering. His current research and education focuses mainly on postural control, clinical reasoning for neurological disorders, robotics, and transdisciplinary education. He has published over 300 papers in journals and books. He has been involved with the Japanese Physical Therapy Association as an executive board member for 18 years and has been the association's vice president for 12 years.

From 2003-2011 he also served on executive committees for our AWP region. He has been an Expert Committee Member in Ministry of Health, Labour and Welfare, Ministry of Education, Culture, Sports, Science and Technology. He is also an Expert of Japanese International Cooperation Agency (JICA) for developing countries.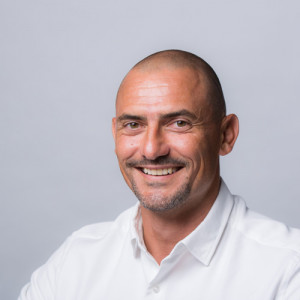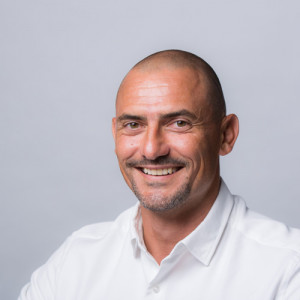 Regional executive board member
John is a lecturer at the Department of Physiotherapy in the University of Malta and a previous president of the Malta Association of Physiotherapists. His research interest is physiotherapy educational governance. He has served as a member of our Europe region's EU matters and education matters working groups, and has been on our board since 2014.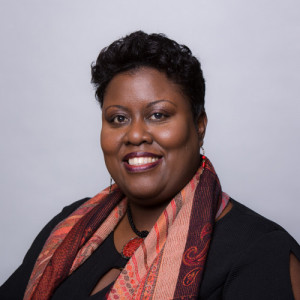 Stacy de Gale

Regional executive board member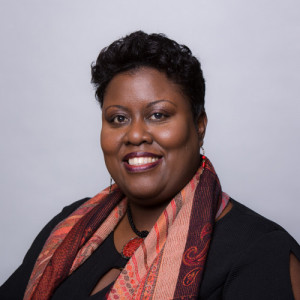 Regional executive board member
Stacy is an active clinician, advocate and lecturer with 19 years' experience as a physiotherapist. She is the owner and manager of Back In Motion Physical Therapy Services, Trinidad. She served as chair of our North America Caribbean region for eight years. She was also elected as chairperson of the Physiotherapists' Board of Trinidad and Tobago, president, secretary and public relations officer of the Physiotherapy Association of Trinidad and Tobago, each for two terms.

She is an active advocate for improving public sector physiotherapy and rehabilitative services in the English-speaking Caribbean. Her education in the Caribbean and North America, years of mentoring physiotherapy students throughout the region, and networking with physiotherapists globally; has enhanced her desire to delve into global physiotherapy and her drive to create a global physiotherapy village.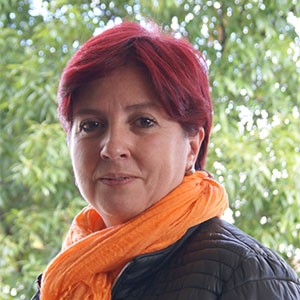 Karim Martina Alvis Gómez
Close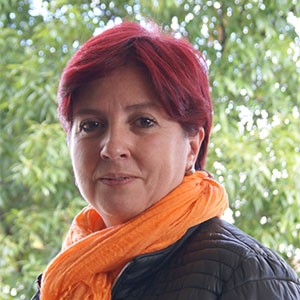 Regional executive board member
Karim is passionate about physiotherapist education and has been involved in teaching physiotherapy students for more than 30 years. Her research interests include mechanics and neuromechanics of human movement; disability, rehabilitation, and social inclusion; professional development, quality assurance of professional practice and education.

A former president and vice president of the Colombian Association of Physiotherapy, she is the current vice president of the Colombian College of Physiotherapists, and the current director of the Latin American Center for the Development of Physiotherapy and Kinesiology.