Events
World Physiotherapy provides a listing of events relevant to physiotherapists around the world. Please send details of events to [email protected] We reserve the right to decide whether to include events.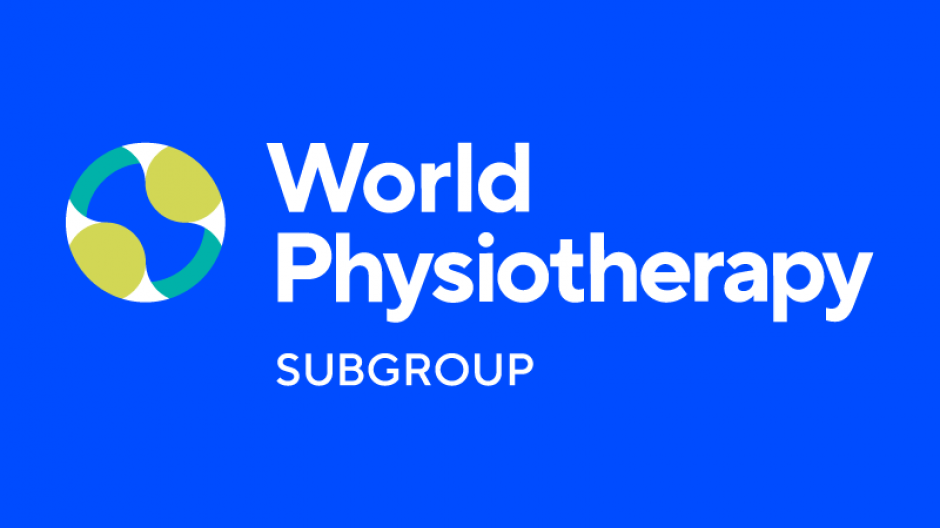 9th IOPTMH2022 conference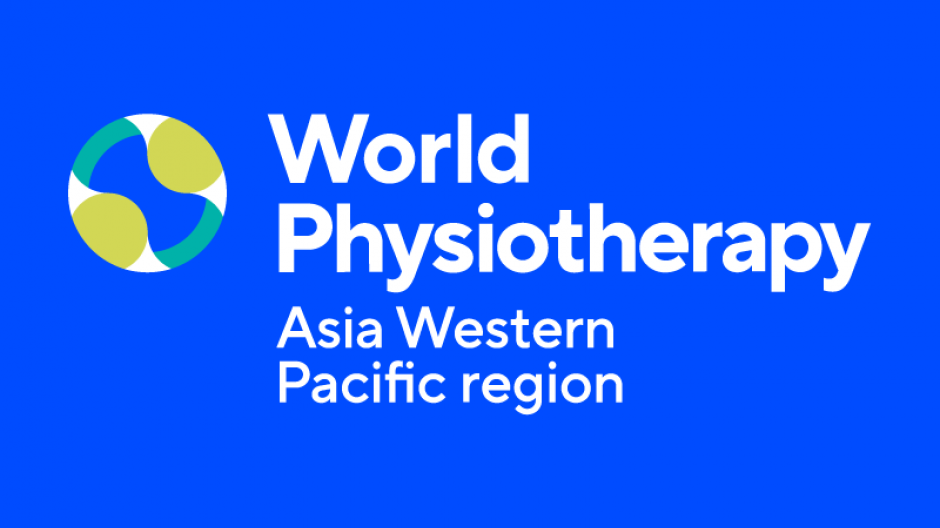 AWP regional congress with HKPA conference 2022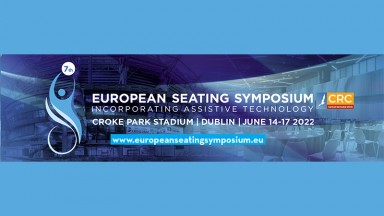 A 4-day symposium geared towards professionals, manufacturers, suppliers and users of Seating & Assistive Technology.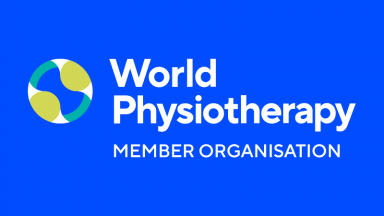 2nd Congress of the Polish Chamber of Physiotherapists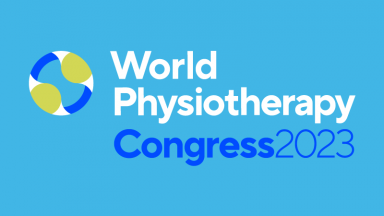 Join the physiotherapy profession's largest international congress in 2023