The need for continued cooperation, training, and education was highlighted when representatives of World Physiotherapy and the Vietnam Physical Therapy Association recently met Vietnam's deputy prime minister. 
During the meeting at the government office in Hanoi, Vietnam, on 21 July 2023, Tran Hong Ha, Vietnam's deputy prime minister, expressed his hopes for the continued development of the physiotherapy profession in Vietnam, and for continued cooperation around training and education between the ministry of health and Vietnam Physical Therapy Association (VNPTA).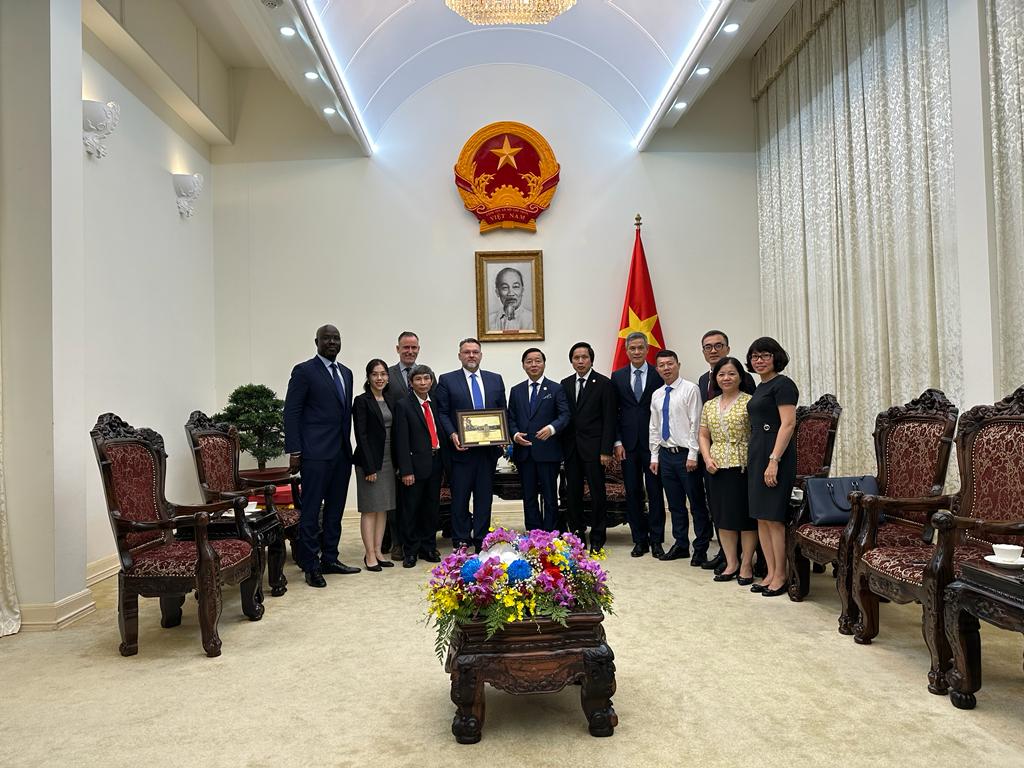 The meeting had been requested by VNPTA to advocate for physiotherapy education and practice within Vietnam. VNPTA is seeking to establish physiotherapist as a protected professional title, direct access, physiotherapy education to be taught by physiotherapists, and for VNPTA to be involved in granting working licenses for physiotherapists in Vietnam. 
In addition to Vietnam government representatives, the meeting was attended by: 
Mike Landry, World Physiotherapy president 
Jonathon Kruger, World Physiotherapy chief executive officer 
Sidy Dieye, World Physiotherapy head of programmes and development
Van-Dan Tran, VNPTA president 
Thanh-Van Le, VNPTA vice president 
Mike Landry, World Physiotherapy president, said: "VNPTA ensures the necessary processes are in place to implement and monitor the standards of education and professional practice and to ensure that those who wish to practice physiotherapy in Vietnam comply with those standards. 
"World Physiotherapy is strongly committed to supporting VNPTA in the development of training, education, scientific research, and practice that meet international standards.  
"World Physiotherapy encourages member organisations to advocate for the establishment of national regulatory systems because this will promote trust and confidence in the profession. The system can achieve this through mechanisms that ensure only physiotherapists, who are duly educated and competent, are able to use the title physiotherapist or physical therapist."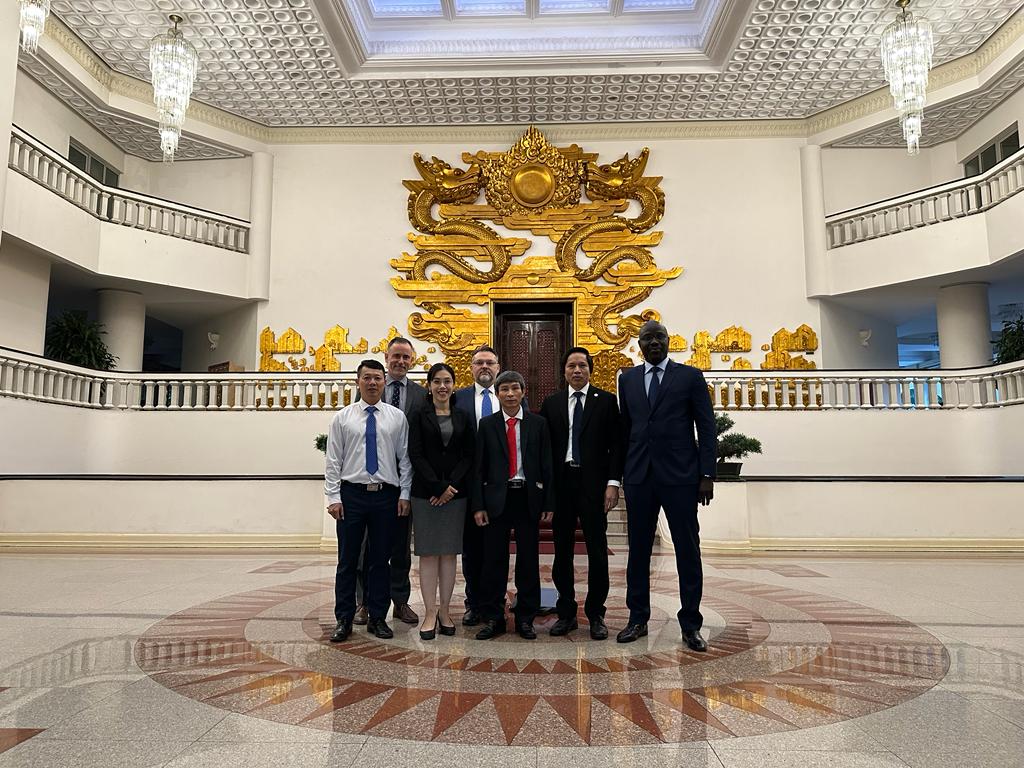 Tran Van Dan, Vietnam Physical Therapy Association president, said: "Physiotherapy participates in four areas of the health system: disease prevention, treatment, rehabilitation and health improvement. The object of physiotherapy is the entire population, not just people with disabilities as people mistakenly believe. 
"Physiotherapy is a science that intervenes at every stage of human development."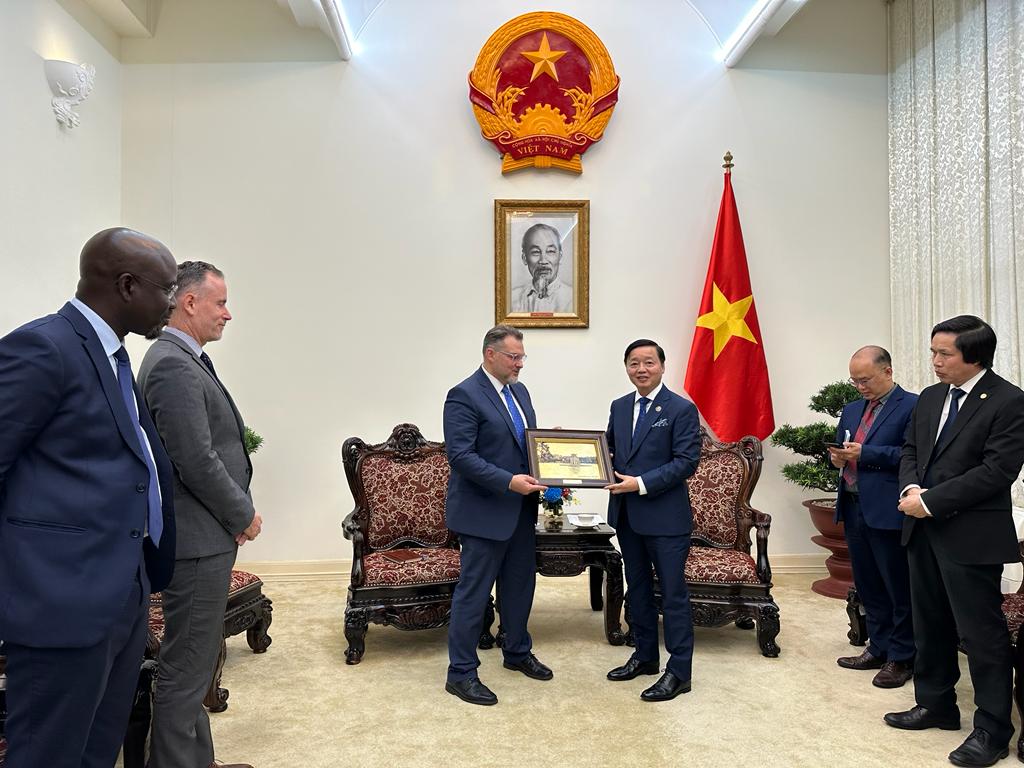 Jonathon Kruger, World Physiotherapy chief executive officer, said: "The situation in Vietnam, where physiotherapy education occurs at both a vocational and an academic level, needs to be resolved as physiotherapy in Vietnam does not meet international benchmarks. However, it very quickly could reach this level with appropriate government support.  
"Vietnam's contribution to the global physiotherapy community will be stronger if the profession is supported to evolve and incorporate direct access to become primary contact professionals."