More than 100 physiotherapists will be able to take part in World Physiotherapy Congress 2021 online, thanks to the generosity of congress delegates and World Physiotherapy's board.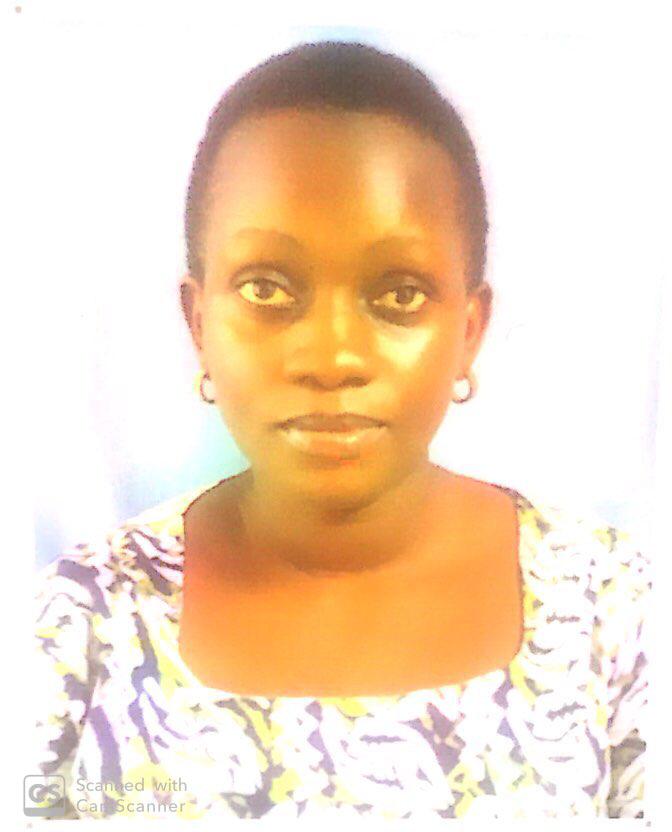 Dorice Adrian, a physiotherapist working in a hospital in Tanzania, said: "This opportunity will enable me to connect to physiotherapists that I always read about in articles, books and other media. The exposure to international physiotherapists' community will not only add to my continuing professional development but also offers a chance to learn new research findings and improve my clinical practice.
"The congress will mark the beginning of my journey as an international researcher as I will be presenting my abstract for the first time. Through this congress, I will be able to improve my communication skills and learn new discoveries that I can implement in clinical practice. Professionally, this is a chance to showcase and discover my hidden talents.
"I work for a tertiary hospital that receives referrals from across Tanzania, so adding new knowledge or improving clinical practice skills will benefit many people directly and indirectly.
"Being competitive in my area of practice will enable me to improve patients' treatment outcomes and reduce hospital stays and visits. This will directly impact on patients' quality of life, efficiencies within the hospital physiotherapy department, and across Tanzania."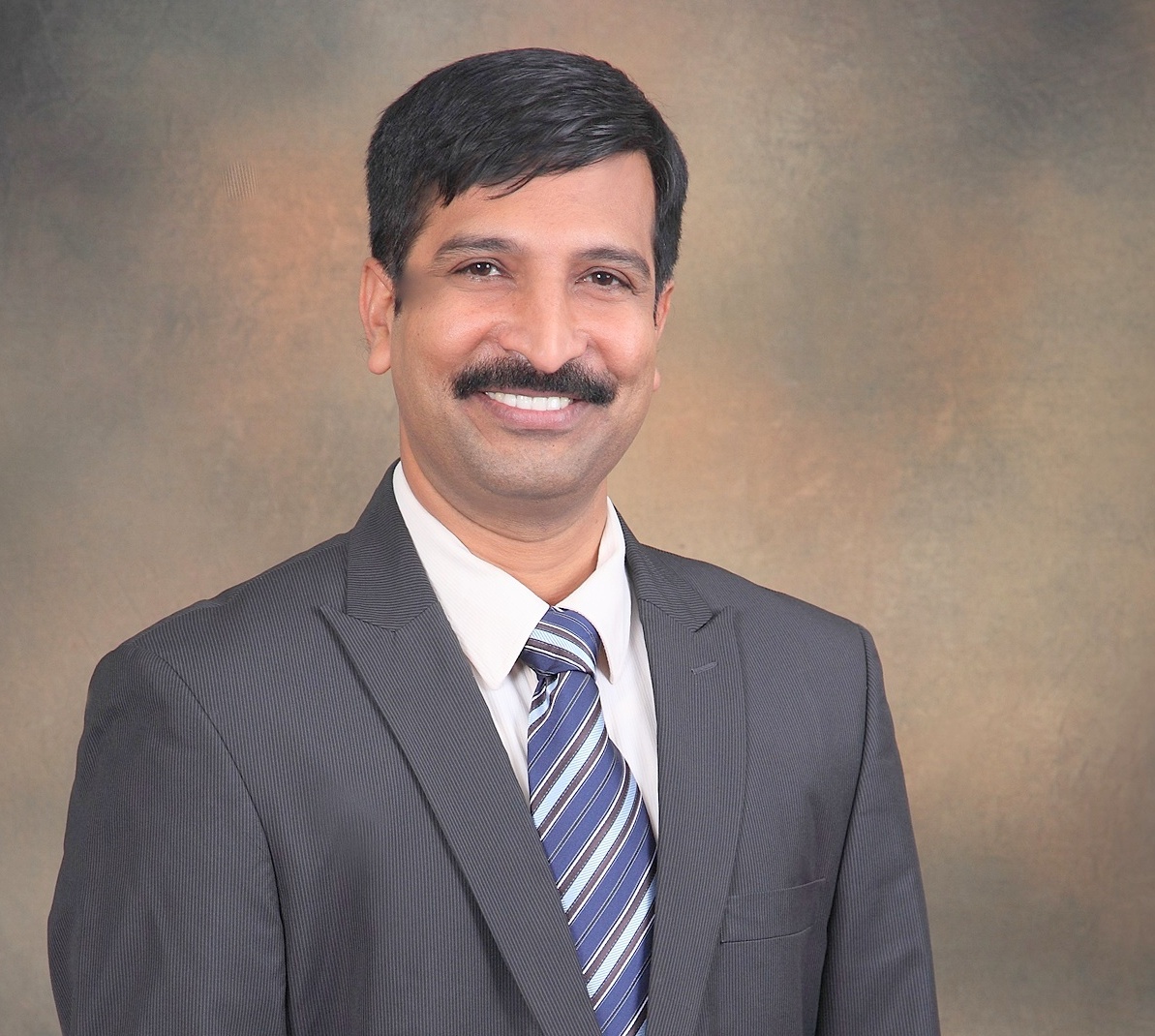 Narasimman Swaminathan, a physiotherapist educator from India, said: "Listening and interacting with physiotherapy leaders will provide me an opportunity to understand the global standards. Participating in presentations and deliberations will enable me to reflect on international practice and compare it with our local experience. I will be able to explore the possibilities of academic and research collaborations by networking with the global experts, and share the best practices learned from the congress with my colleagues and students. 
"Understanding the global scenario will help us modify our entry level graduate curriculum as we are in the process of applying for international accreditation of our program. Knowledge and experience gained will provide insights on the latest developments in the field, which can be transmitted through curricular reformation and graduate training. Designing continuing professional development with insights gained from congress will improve the knowledge and skills of Indian physiotherapists and will improve physiotherapy care for people in India."
Tracy Bury, World Physiotherapy deputy chief executive, said: "We had more than 147 applications to the bursary programme, and we've been able to award bursaries to 105 physiotherapists from 25 countries. For some of the bursary recipients, this will be the first time they are able to take part in congress so it's important we do everything we can to make them feel welcome and able to participate fully.
"We've been able to offer registration to more bursary applicants because congress is online and there's no travel or accommodation costs. As part of our commitment to inclusion, we've also been able to offer digital packages to support those bursary recipients living in parts of the world with limited internet connectivity. This will help make sure access to digital technology isn't a barrier to taking part in our online congress. 
"Physiotherapists in many low and lower middle-income countries have very limited access to high quality continuing professional development, research, or global networking opportunities. The bursary programme can help address this and help a physiotherapist make a lasting impact in their own country.
"We're grateful for the generous support of delegates and World Physiotherapy's board."
The bursary covers congress registration fees and data packages and has been supported through:
donations made by congress delegates
abstract submission fees
Bursary recipients come from the following countries/territories: Bangladesh, Benin, Bhutan, Cameroon, Congo (Democratic Republic), Ghana, India, Ivory Coast, Kenya, Madagascar, Mongolia, Myanmar, Nepal, Niger, Nigeria, Pakistan, Palestine, Philippines, Senegal, Sri Lanka, Tanzania, Uganda, Ukraine, Vietnam, Zambia.
The bursary programme for World Physiotherapy Congress 2023 in Tokyo, Japan, will be launched in 2022.