The new members of the World Physiotherapy board recently met in-person for the first time.
Elections for the president and vice president took place during the general meeting in Dubai in June 2023, and member organisations in the Africa, Asia Western Pacific, and Europe regions have elected board members during June and July 2023.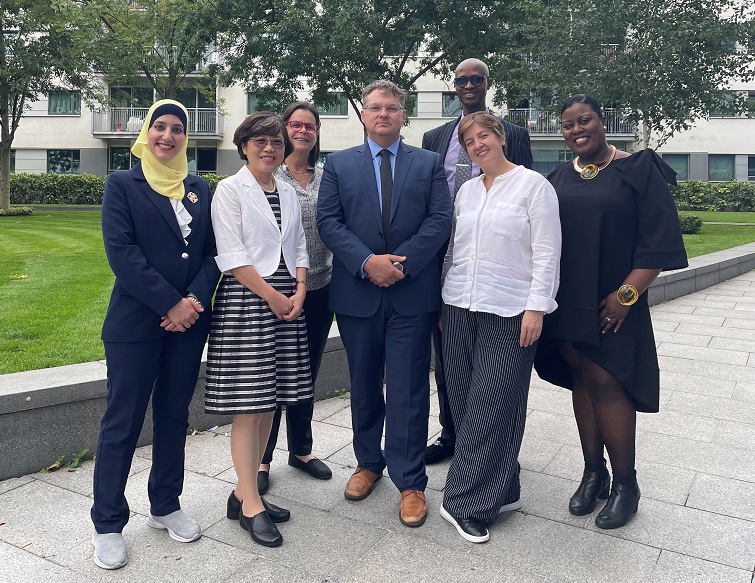 Michel Landry, World Physiotherapy president, said: "It was great to have the opportunity to meet face to face and get to know each other. I look forward to working with my fellow board members in continuing to build the global physiotherapy community."
The matters discussed during the meeting, 11-12 August 2023, included:
general meeting
review of board subcommittee membership and terms of reference
review of internal policies.
The meeting also presented an opportunity for the board and senior staff to meet.
The board usually holds two or three in-person and six online meetings every year. The last board meeting in London took place in 2019, before the COVID-19 pandemic.
Due to family commitments, Yasushi Uchiyama was unable to join the meeting in London.