World Physiotherapy has learned of the death of Israel Cruz-Velandia, a major figure within the physiotherapy profession in Colombia, and to the wider physiotherapy profession through his contributions to World Physiotherapy's programme of education activities.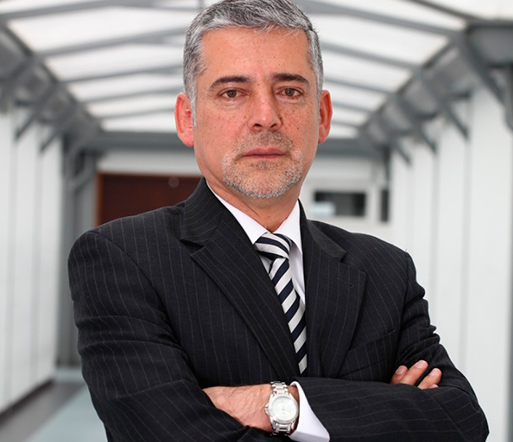 Israel qualified as a physiotherapist at the Universidad Nacional de Colombia in Bogota, Colombia, and went on to gain a PhD in collective health from the Universidad del Estado in Río de Janeiro, Brazil, and an MSC in education from the Pontificia Universidad Javeriana in Bogota.
During his career he held a number of positions at the Universidad del Rosario in Bogota. This included professor of the school of medicine and health sciences, director of the health sciences research centre, director of the rehabilitation sciences research group, and director of the physiotherapy programme. In this last role, he managed the programme's successful application for international accreditation by World Physiotherapy (then World Confederation for Physical Therapy) in 2019. This was the first programme to be accredited in South, North, and Central America, and remains the only accredited programme in these areas.
Israel's teaching and research experience encompassed critical disability studies, body cultural studies, and historical studies for professions working in rehabilitation sciences. He published scientific articles, books, and chapters on these subjects, and orientated undergraduate and postgraduate theses.
An active member of the Colombian Physiotherapy Association (ASCOFI), he represented South America on the World Confederation for Physical Therapy's international scientific committee in 2007 and 2011 for congresses in Vancouver, Canada, and Amsterdam, The Netherlands. He has also been involved in regional development projects for the physiotherapy profession in South America, particularly working to support the development of a physiotherapy association in El Salvador in 2015. He was the founder and has been the director of the Latin-American Centre for the Development of Physiotherapy and Kinesiology (CLADEFK).