World Physiotherapy has published a framework to support and advance the development of education for physiotherapists around the world.
The framework positions components of physiotherapist education along the lifelong learning continuum, and provides guidance for physiotherapist entry level education and continuing professional development (CPD). It also provides a description of the domains of physiotherapist practice competence that must be achieved in an entry level education programme and maintained throughout active practice.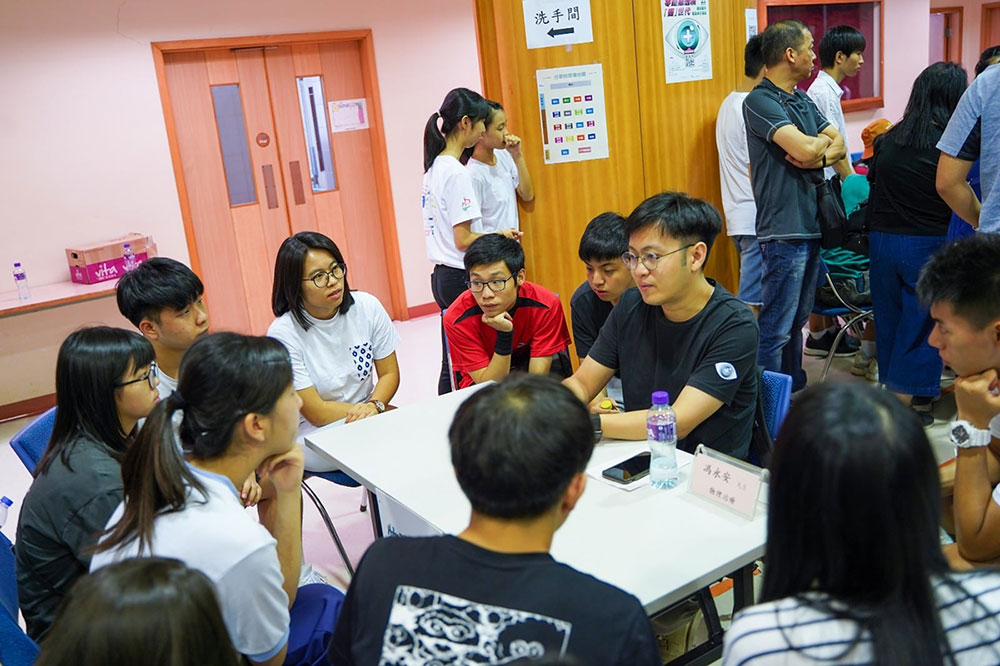 Physiotherapist practice is continuously evolving and these changes should be reflected in competences, education programme benchmarks, and standards. Physiotherapist education is organised in diverse and complex contexts, characterised by uncertainty and constant change, notably experienced during the last 15 months of the global pandemic. The framework should be used as a guidance tool for the development of quality physiotherapist education programmes that is critically examined alongside the evidence on the needs, policies, and system characteristics that apply in a specific context.
Emma Stokes, World Physiotherapy president, said: "The Physiotherapist education framework represents a significant review of the World Physiotherapy resources and guidelines in education which we hope will assist our member organisations and the wider education community in the development and ongoing review of both entry level and continuing professional education."
The framework sets out the continuum of learning in physiotherapist education: starting with the entry level physiotherapist education programme that permits entry to the profession for those who meet entry to practice threshold competences, followed by developing and maintaining continued competence to practice.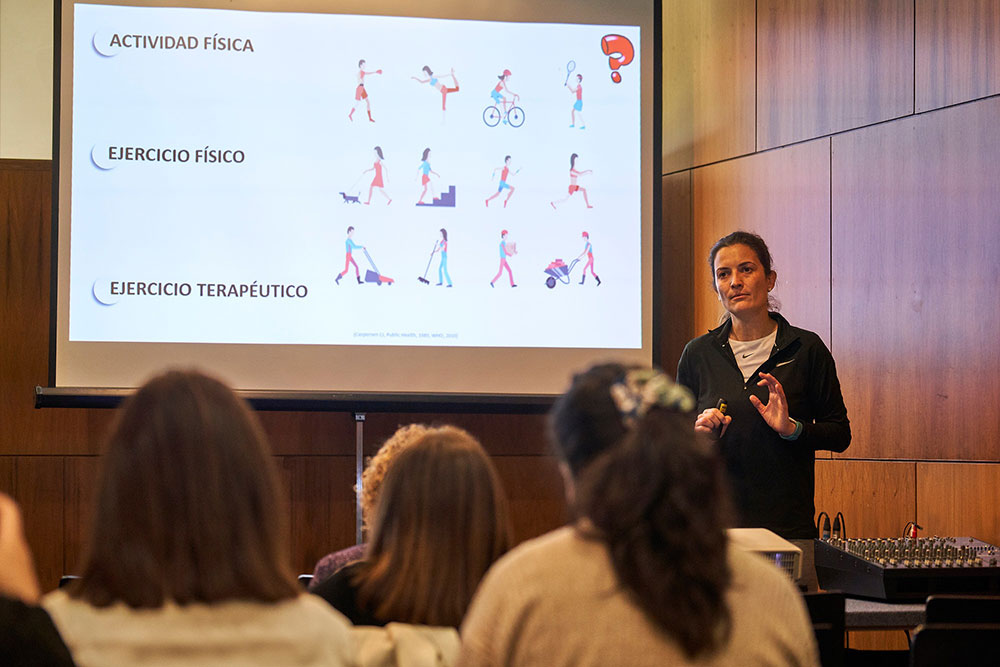 Based on World Physiotherapy's policy statement on education, the framework provides:
guidance on the expected competences for physiotherapist entry level education
guidance for delivery and quality assurance of physiotherapist entry level education
benchmark against which entry level programmes may be assessed for comparison, either externally or by self-audit
guidance for delivery and expectations of continuing professional development
The framework can be used to:
assist physiotherapist entry level education providers in curriculum development that aims to meet international expectations
guide stakeholders involved in the development and implementation of physiotherapist entry level education programmes
empower member organisations, and potential member organisations, to develop a country specific description of physiotherapy and to advance the education of physiotherapists at a national level
encourage monitoring and regulatory bodies to look for best practice in the quality assurance of education provision, from entry level education programmes through to CPD
inform the development, implementation, and evaluation of continuing professional education that ensures the maintenance of acquired professional competence
introduce competence-based physiotherapist education and inform curriculum content
review an existing physiotherapist entry level education programme in relation to their graduates' competences
support post-entry level education providers in the design and delivery of quality CPD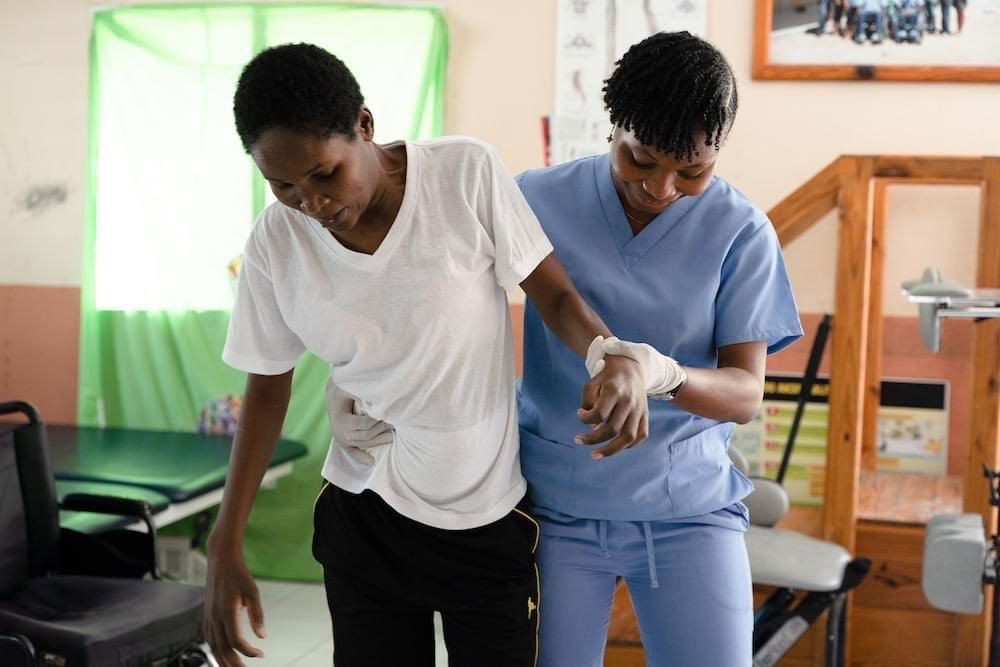 Djenana Jalovcic, World Physiotherapy education professional adviser, said: 
"The physiotherapist education framework is a tool grounded in World Physiotherapy's policy statement on education and other policies relevant for physiotherapy practice. It provides a general frame for physiotherapist education to support the global development of a competent physiotherapy workforce. Whether you are considering a new entry level education or CPD programme or reviewing an existing programme, the framework is designed to assist its diverse users in ensuring the quality of physiotherapist education and subsequently contributing to the advancement of the profession and physiotherapy service delivery globally. The framework is also envisaged to be a living document that will be further enhanced by input received from its users."
A webinar will take place in September to present the framework and give physiotherapists an opportunity to share initial reflections on implementation of the framework. 
In addition to the framework, World Physiotherapy has recently published an updated guideline for professional regulation.