Funded by the USAID Strengthening Rehabilitation Services in Health Systems, the project is a collaboration between UCP Wheels for Humanity and is supported by the Ukrainian Association of Physical Therapy, the Ukrainian National Assembly of People with Disabilities, the WCPT, and the Republican Medical College of Tajikistan. The project will run until mid-2022.
The three consultants bring a wealth of knowledge and experience in the development and teaching of entry-level physical therapist programmes, understanding of WCPT education policies and standards, demonstrable experience of mentoring, leading teams, advocacy and capacity building.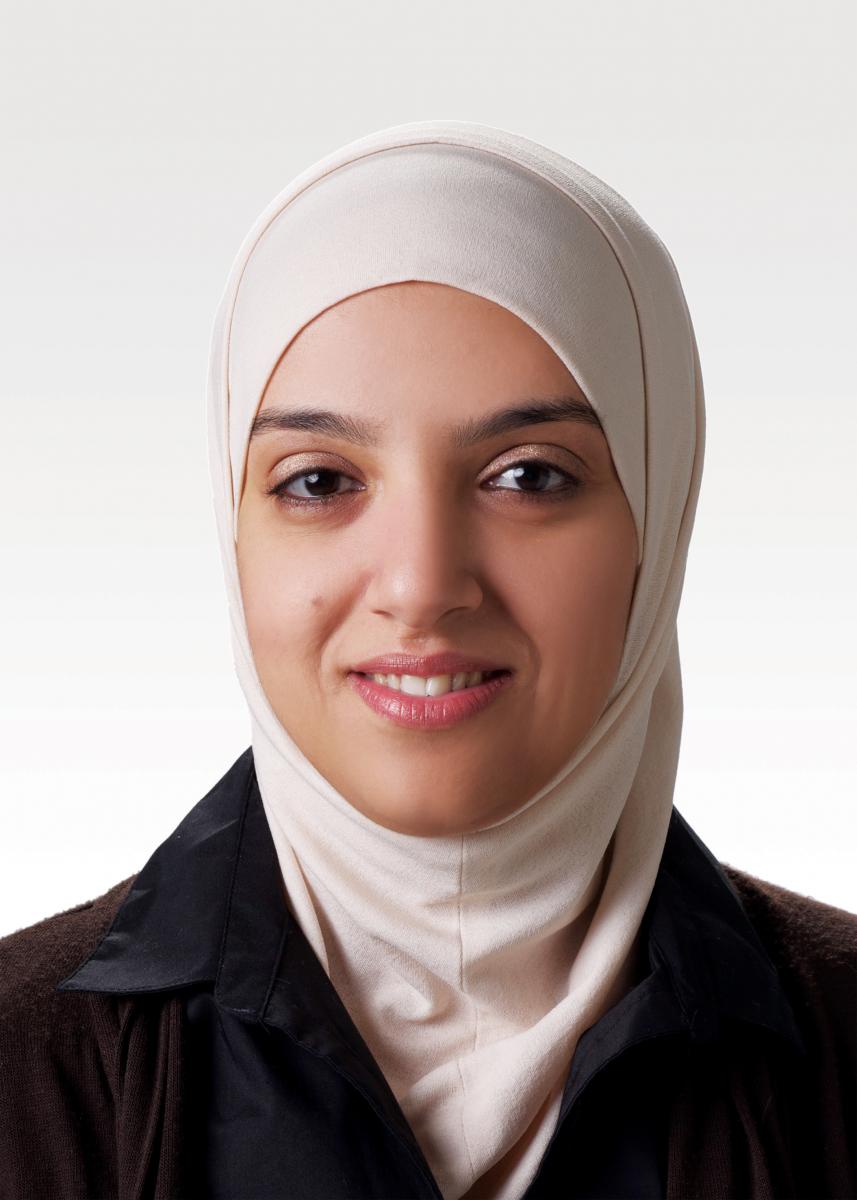 Nihad Almasri (Jordanian Physiotherapy Society) is a professor in pediatric physiotherapy at the University of Jordan, the largest public university in Jordan. She holds a MSc degree in rehabilitation sciences from Pittsburgh University, USA and a PhD degree in Pediatric rehabilitation with focus on children with disabilities form Drexel University, Philadelphia, USA. Dr. Almasri has served as a department head, dean assistant, and a dean of the school of Rehabilitation Sciences in the University of Jordan. She works as a consultant physical therapist for centres which serve children with disabilities, including Humanity & Inclusion and World Health Organization. Dr. Almasri provides consultation to evaluate service delivery systems, clinicians' skills, and educational entry-level physiotherapy programs both nationally and internationally. 
Nihad said: 'This is a unique opportunity for me to support physiotherapy profession at an international level. I am eager to share my knowledge and expertise in physiotherapy education with colleagues and therapists from around the globe. I am looking forward to empower physiotherapists in Tajikistan and support them in developing entry-level programmes of physiotherapy that are need-based and culturally sensitive.'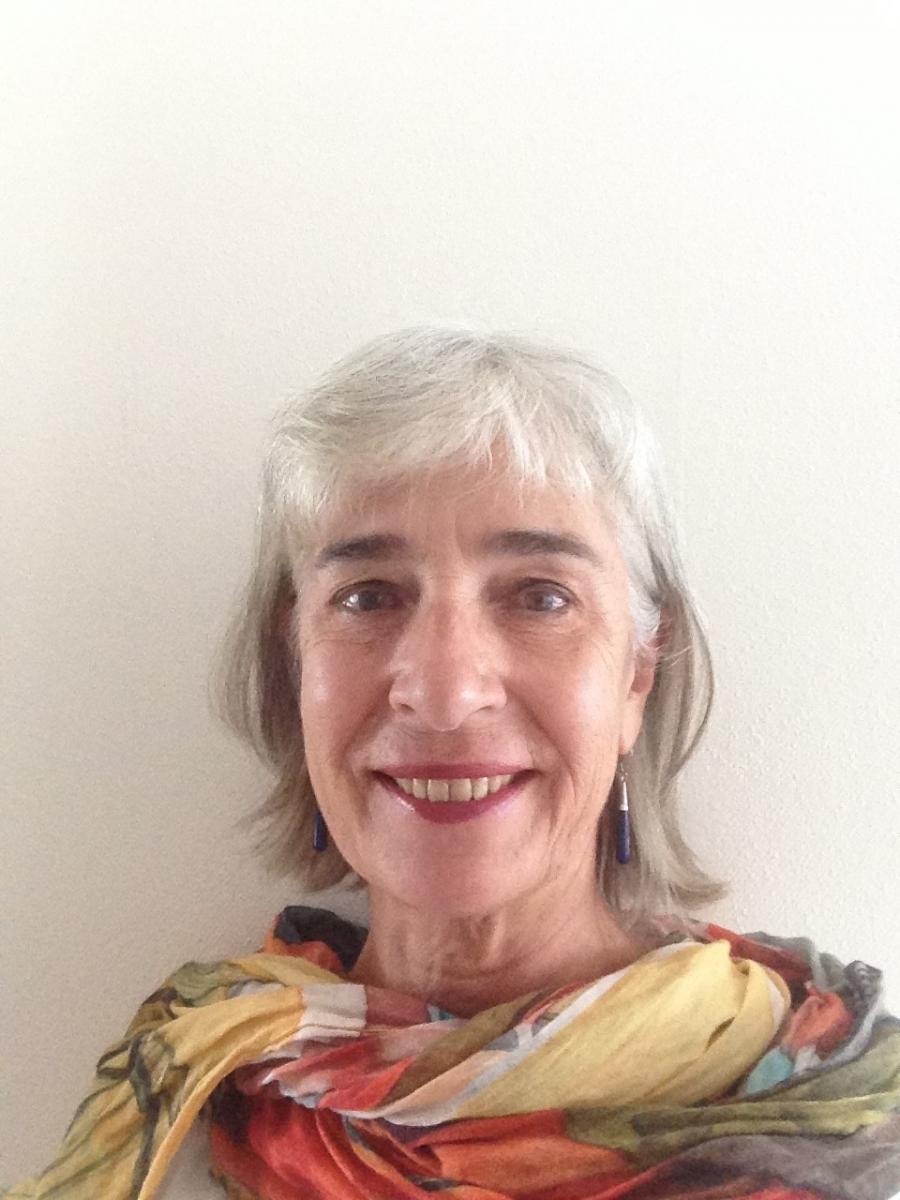 Heather Dawson (Australian Physiotherapy Association) trained in Australia and has worked in clinical physiotherapy and education in Afghanistan, Australia, UK, and Zimbabwe. She has worked with non-government organisations and in university settings as a physiotherapy educator, program manager and consultant in physiotherapy education and disability inclusion fields in emergency and development contexts in Australia, Africa, Asia and the Middle East. Her passion is facilitating the education of physiotherapists to be competent, lifelong learners with the necessary skills and knowledge to meet the needs of the communities in which they live.
Heather said: 'I am very excited to be working with WCPT and educators in Tajikistan to support the establishment of an entry level physiotherapy education program as part of the government's vision for improving the population's health. Helping people achieve the skills they need to lead and grow the physiotherapy profession will be a great pleasure.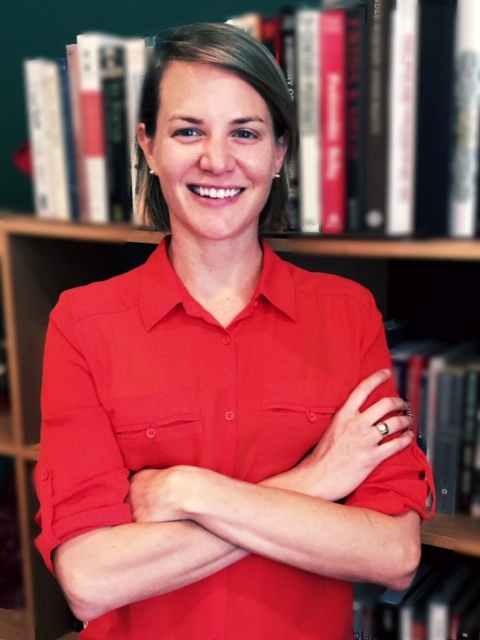 Ann Nicholson (American Physical Therapy Association) is an experienced physical therapist with a strong focus on strategies to increase access to good quality rehabilitation in low resource settings. With over than 12 years of experience as a clinician in the US, she has lectured at several universities in the US and across the world, promoting the role of physical therapy within the global health agenda. After completing a postgraduate degree in global health and development in London, she worked extensively to expand the training of physical therapists in remote, refugee and low-income communities to facilitate better access to rehabilitation care. In her recent collaborations in Tajikistan with WHO, and in the Saharawi Arab Democratic Republic with Humanity & Inclusion, she designed and developed country-specific physical therapy  and rehabilitation curriculums, provided rehabilitation training to local workforce, as well as assessment of assistive device needs and procurement. Although her work has focused on the Central Asian and Northern African regions, she is a passionate advocate for universal healthcare for all, equal access to rehabilitation and the promotion of the rights of persons with disabilities across the world.
Ann said: 'I am thrilled to be a part of the WCPT team in Tajikistan. This is an exciting opportunity to assist in the establishment of the essential field of physical therapy in Central Asia and create sustainable and local ways for Tajikistan to provide physical therapy education and services to their community. It will be a great pleasure to assist in the effort and I look forward to the opportunity.'
Related links